Description
For situations in which low-latency performance is critical, such as tracking, the RedNet PCIe card provides the best possible performance for your system. This dedicated card fits into a Windows or Mac computer with a standard PCIe card slot and delivers up to 128 channels I/O with under 3ms latency*. A standard RJ45 Gigabit Ethernet connector links your audio computer to the rest of the network via a GigE switch.

Key Features:
128 channels in and 128 channels out
Compatible with any Dante network
Up to 192 kHz sample rate
Under 3ms analogue-to-analogue round-trip latency*
ASIO and Core Audio drivers
* Dependent on ASIO/Core Audio buffer size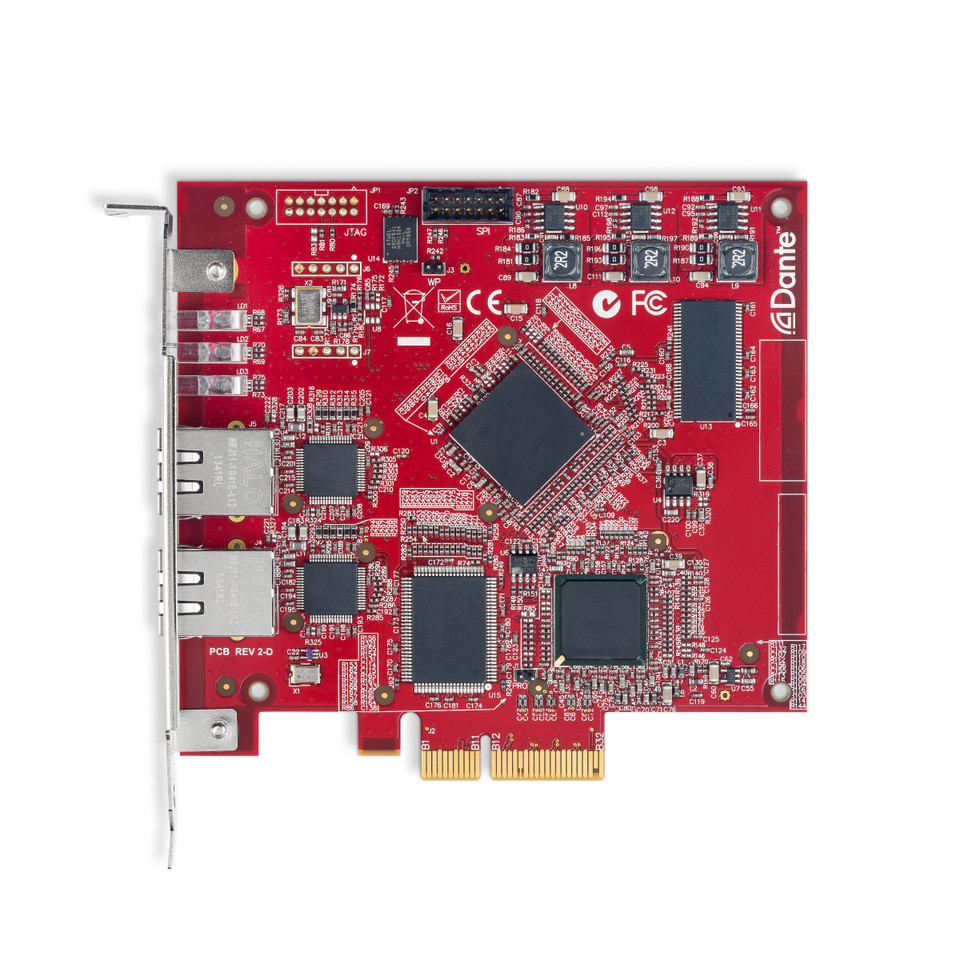 128x128 Dante Interface For PC & Mac
RedNet PCIeR is a dedicated 128x128 Dante interface for Intel-based Mac* and Windows PCs. The 4x PCIe card operates with ASIO or Core Audio applications, and features a primary and secondary Ethernet port, to deliver high channel counts at very low latency with the utmost reliability.
RedNet PCIeR combines extremely low latency with network redundancy, offering the best possible system performance coupled with exceptional reliability. The card requires a standard 4x PCIe slot in a Windows or Mac computer and delivers up to 128 channels I/O with very low latency. Dual RJ45 Gigabit Ethernet connectors switch automatically according to network availability and link the audio computer to the rest of the Dante audio-over-IP network.
*RedNet PCIe and PCIeR cards are not compatible with Apple Silicon processors (also known as 'M1' systems). They are, however, still compatible with Intel-based Mac computers. Please check the processor type before purchasing any new Mac systems if you're planning on using the RedNet PCIe and PCIeR cards.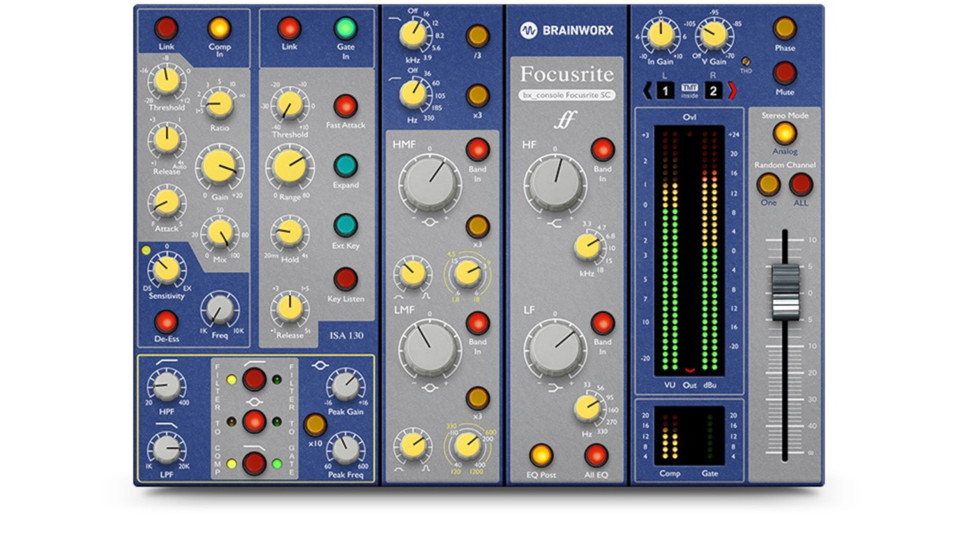 Brainworx bx_console
The Focusrite Studio Console reborn in your DAW
The Focusrite Studio Console defined countless hits of the 80s and 90s, thanks in large part to its ISA 110 Equaliser and ISA 130 Dynamics Modules. Brainworx's bx_console Focusrite plug-in brings you stunningly accurate emulations of both in a single plug-in, perfectly capturing the famously warm, open sound of two of the most revered pieces of studio hardware ever made.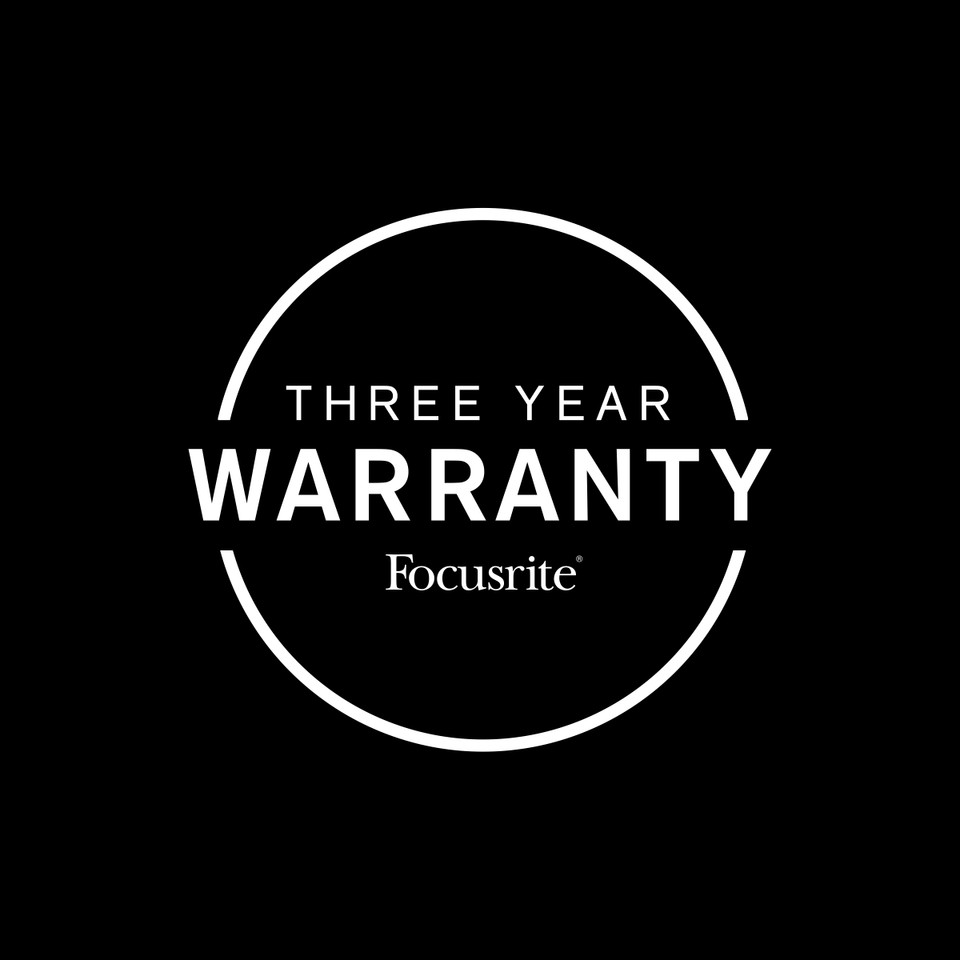 Enjoy 3 years of warranty
All Focusrite products are built to the highest standards, and are designed to provide many years of reliable performance.