International Women's Day 2022

International Women's Day (IWD) is a global day celebrating the social, economic, cultural, and political achievements of women. Championing the hashtag #BreakTheBias, IWD has occurred for over a century, with the first taking place in 1911.
Whilst important in all industries to celebrate, the music industry has traditionally been a male-dominated field and continues to be. That's why it's crucial that we pause, reflect, and commemorate the impact of women in music — continuing to strive for further equality and opportunities.
We spoke with female employees working at Focusrite for their thoughts about the industry, what it is like for women, and to see their views on where it is going. Here's what they had to say:
"I would say that although women are still very much in the minority within the music industry and particularly so for some of the more technical behind the scenes roles, there is an increasing awareness and a great sense of allyship from our male colleagues. It feels there is a growing willingness and support for change, it won't happen overnight, but every small action and choice about promotion and awareness is helping contribute to that." Sally McKone
"The music industry for women is an intimidating place, and you need to be strong to survive it. Strong women are often labelled as difficult and aggressive because there is a long-standing assumption that women need to be soft-maternal-like beings. Each day I see inspiring women and girls breaking the barriers and rejecting not just in the music industry, but the world's outdated gender-norms. One of the things I really love about women in the music industry is the love and support they give each other. We may only make up 2% of the industry, but that number is rising, and I'm proud to be championing that." Georgia Dillon
"Joining Focusrite four years ago was my first step into the music industry, and it really surprised me that there were so few women around. Although there is still a way to go when it comes to parity, the progress made is really encouraging, and I am delighted that it is also some of our male colleagues who are pushing for change in hiring, promotion and inclusiveness." Francine Godrich
We're proud to have worked with amazing female talent, here are just a few of the people we've collaborated with in the last year.
L Devine
No stranger to praise from fellow esteemed British songwriters, L Devine joins us for intimate renditions of her songs — Girls Like Sex and Be in Her Bedroom — in The Bedroom series.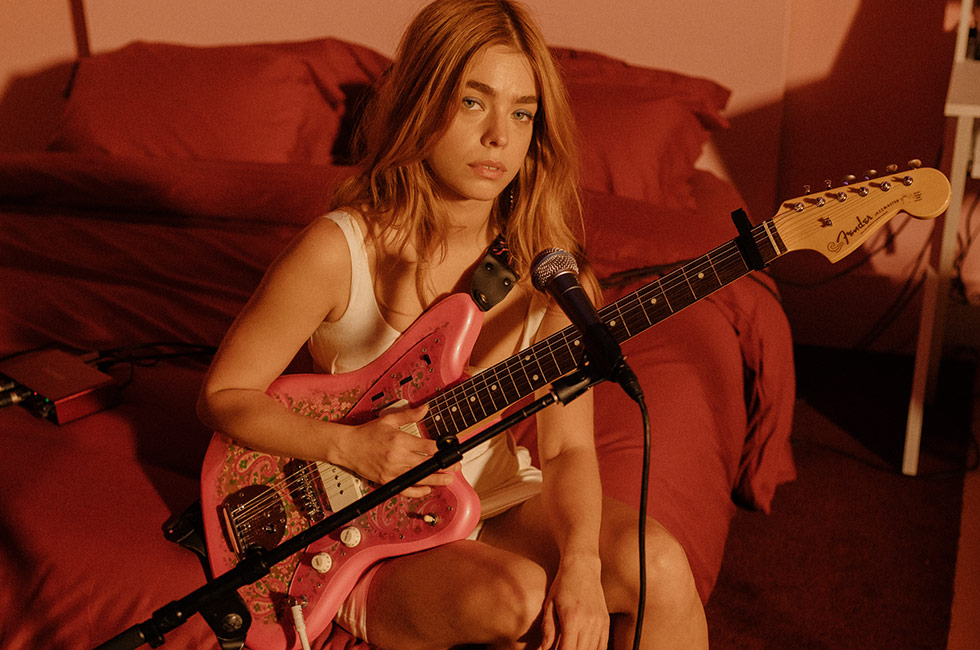 The Pocket Queen
"When I'm playing or creating, I think that is the moment when I am in tune with my power and who I am. I create rhythms, I create feels, I create groove, for people to move to."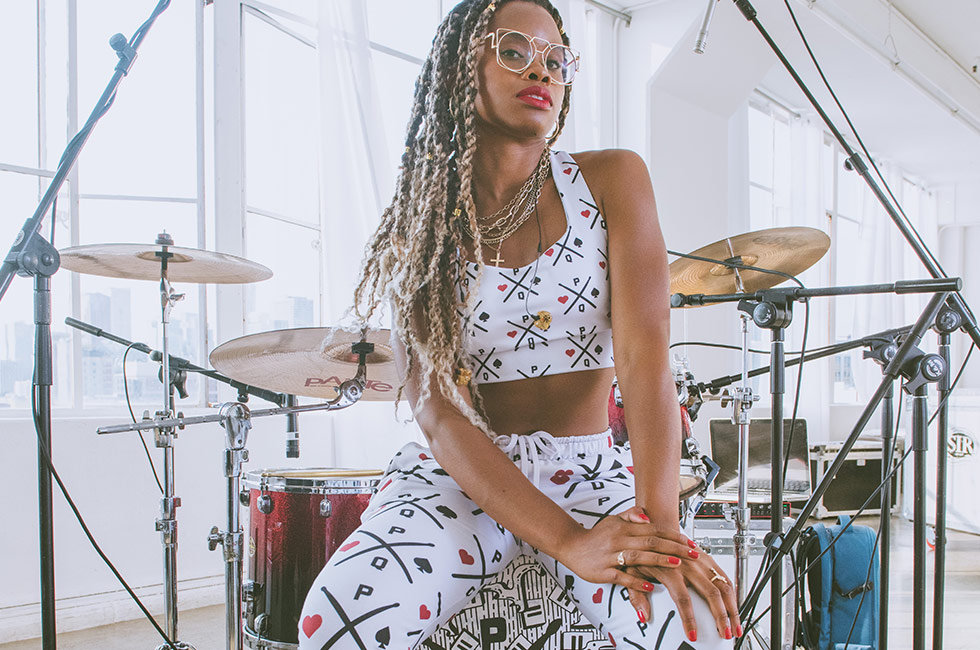 Aziya
"When I'm playing or creating, I think that is the moment when I am in tune with my power and who I am. I create rhythms, I create feels, I create groove, for people to move to."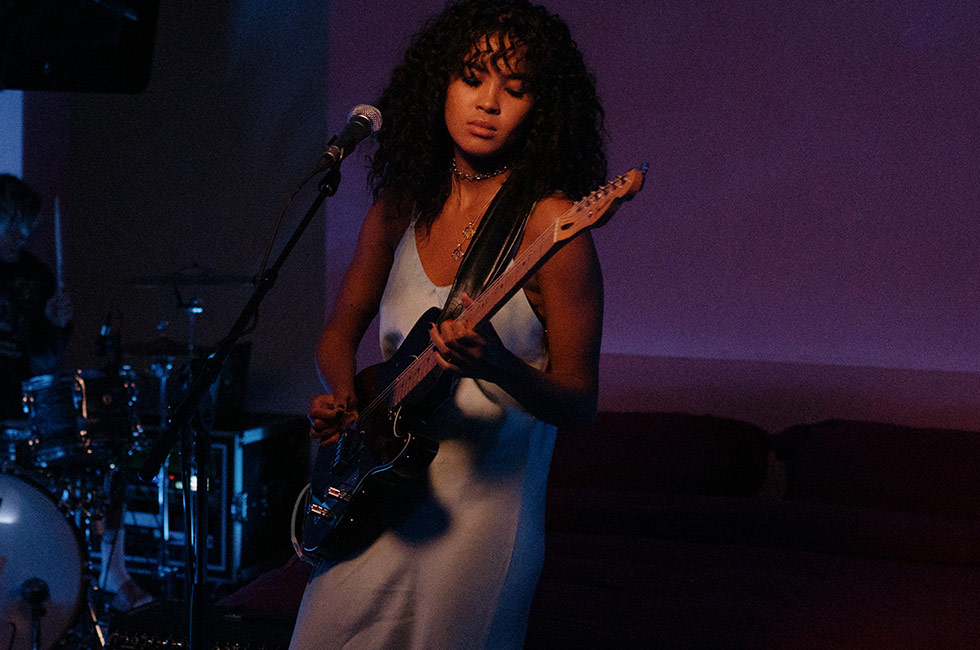 Lauren Hibberd
"When you're on that stage, and you're looking at people, and they sing something you wrote in your bedroom, that's the moment when you're like, 'this is actually kinda cool'."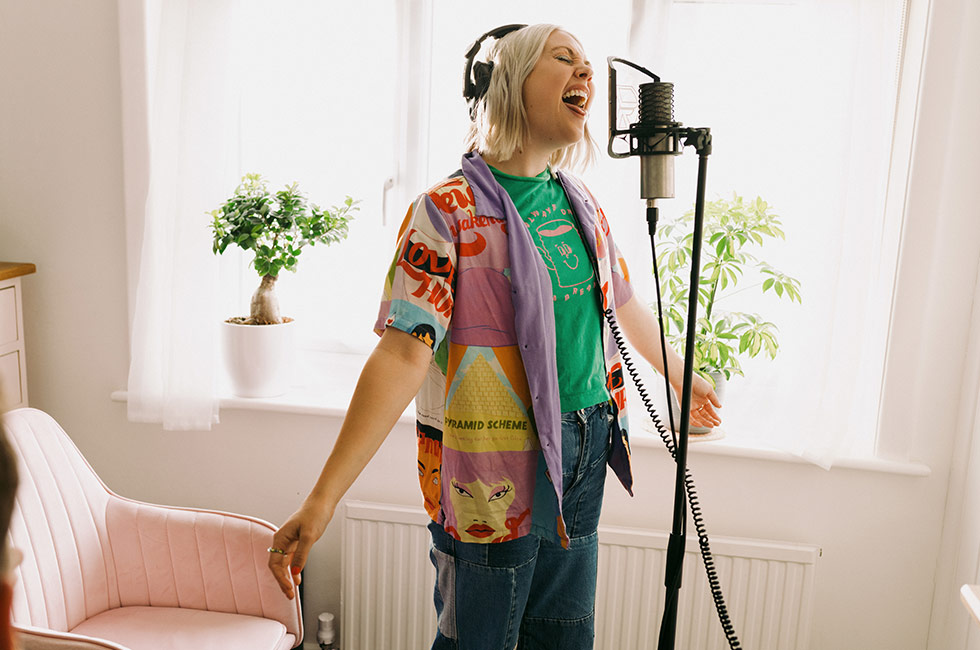 Theresa Jarvis (YONAKA)
British rock band YONAKA introduces their powerful melodic hooks and thought-provoking lyrics performing two songs — Ordinary and Seize the Power.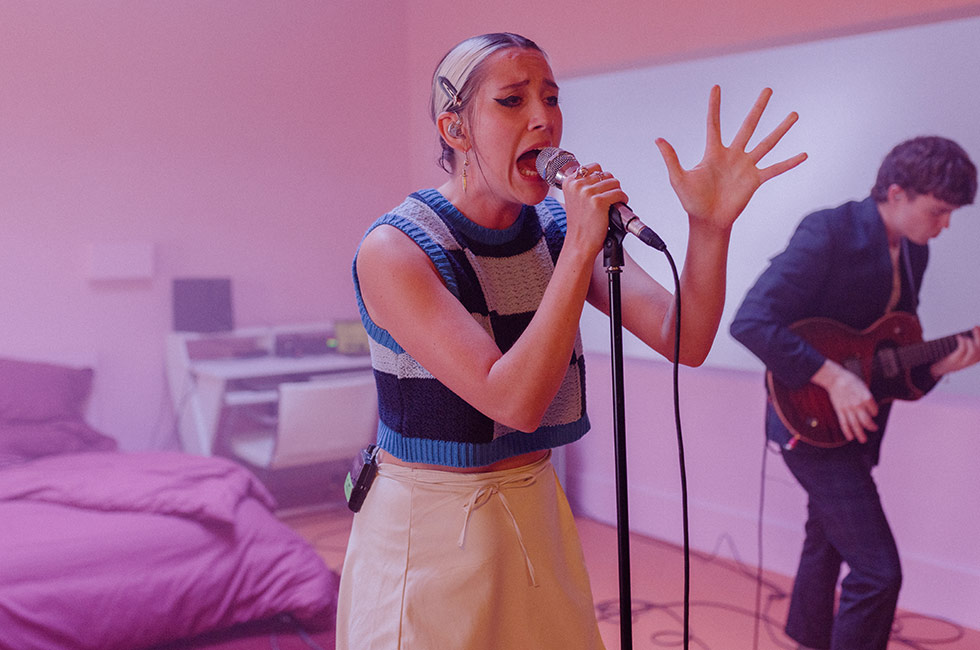 Milkie Way (WARGASM)
Watch London-based duo WARGASM light-up The Bedroom stage and create curated chaos accompanied by their live band — performing their singles Salma Hayek and Spit.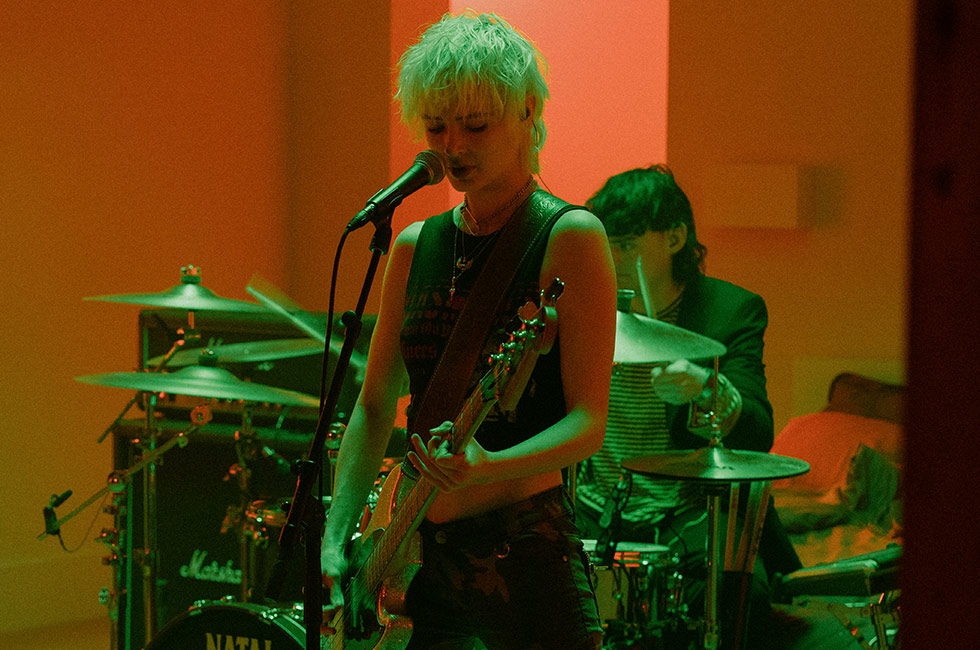 Andrea Rocha
"I've been playing music since I was five years old when my sister got a cello. I got really jealous and begged my parents to get me a cello. So, I was classically trained, and I did a year of university doing classical music theory, and I realised that my heart was in creating and making pop music."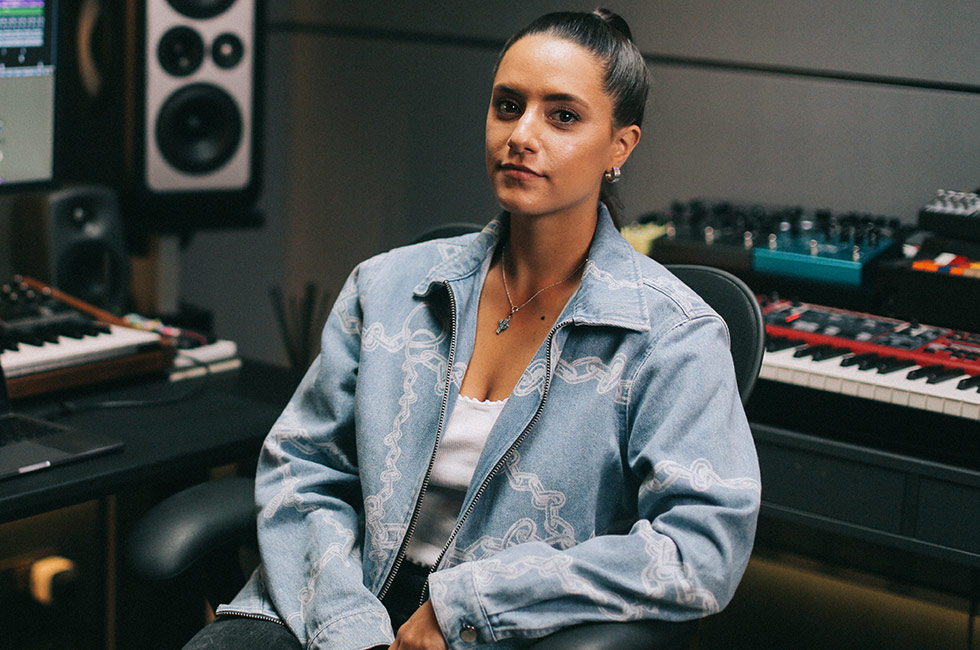 Seids
Writing, Recording, Producing with Seids; explore how the artists produces her music with a great demonstration of how to get the most out of Hitmaker Expansion.