Making music learning possible through lockdown
London-based World Heart Beat Music Academy provides high-quality music education and personal development opportunities for children and young people from low-income and disadvantaged backgrounds. In normal times, students attend classes in person, where they learn to produce, record and mix music under the leadership of expert tutors. But with students at home due to the global pandemic, World Heart Beat's music learning programs were forced online. To help the Academy facilitate these online sessions, Focusrite donated 30 Scarlett Solo audio interfaces, which enabled students to maintain the high-quality learning conditions they usually experience at the Academy, from the safety of their home.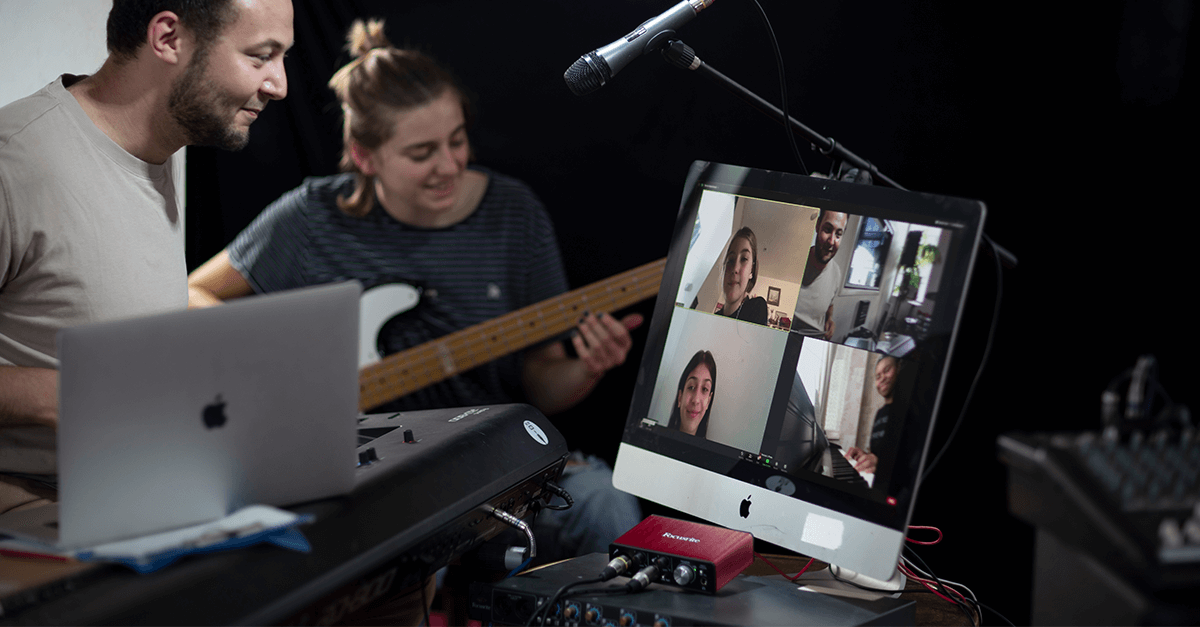 World Heart Beat's bass tutor Nick Cohen produced an online tuition course and carried out mentoring to show the students how to set up the audio interfaces and optimise their recording and monitoring setup. Thanks to their compact and lightweight form factor, and no need for a power source (Scarlett Solos are powered via USB), students were able to quickly acclimatise to remote learning on any device — whether Mac, PC or tablet.
The Academy's Scarlett Solos are used in a range of scenarios. From one-to-one online music lessons, distance mentoring for bands, and group recording projects, to the Academy's latest project titled 'For the Struggle' — a series of concerts highlighting important social issues, illuminated with music, especially in the midst of Black Lives Matter and the world's racial temperature — the small but powerful interfaces have proven universally useful. The interfaces have been used for streaming the Academy's #worldheartbeatathome lockdown music videos, broadcasting a Gala concert in partnership with Music for Liberia, and World Heart Beat's New Orleans Band members have been using Scarlett Solos to record and mix at home.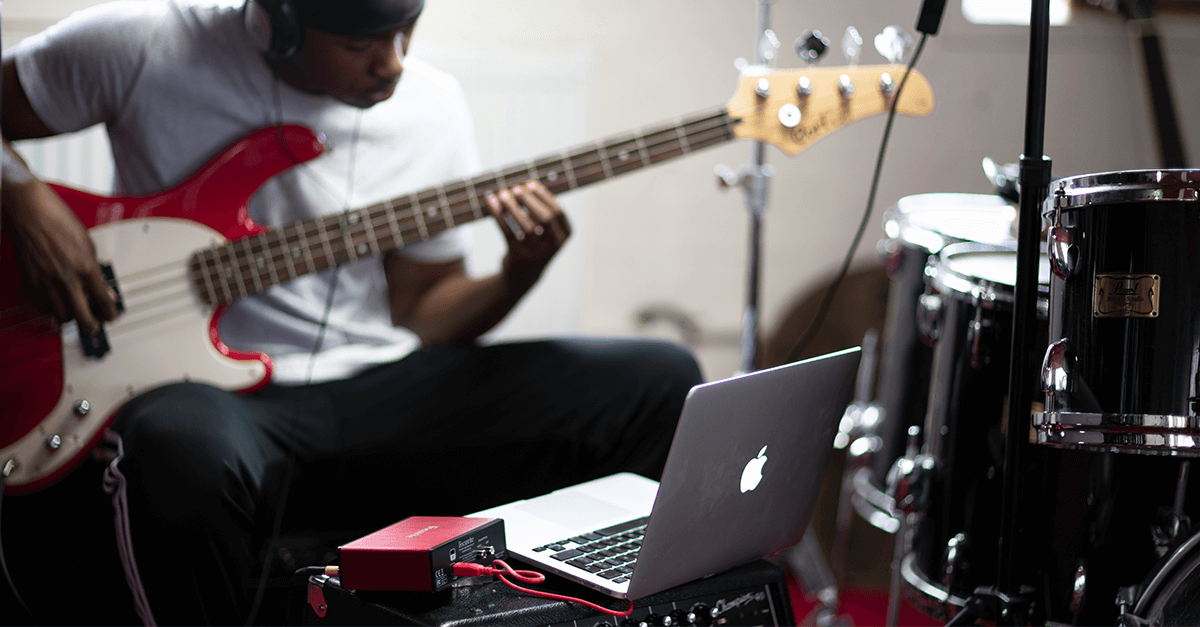 Wherever they are deployed, the Scarlett Solos have been a hit. "The sound quality is second to none," says the Academy team. "They are extremely user-friendly for the students and enable them to make high-quality recordings with ease." Founder and Creative Director Sahana Gero MBE adds, "We can't thank Focusrite enough for its generous donation of these top-quality Scarlett Solo audio interfaces. It's hugely empowering and inspirational to see our young musicians getting excited about this new technology, and to see first-hand the resulting enhanced sound quality. Lockdown has been really tough for many of our students, especially those living in challenging circumstances. To be able to continue with their music learning is a joy. We're getting so much use out of the interfaces, whether it's for our one-to-one online music learning classes or our larger recording projects, the opportunities are endless."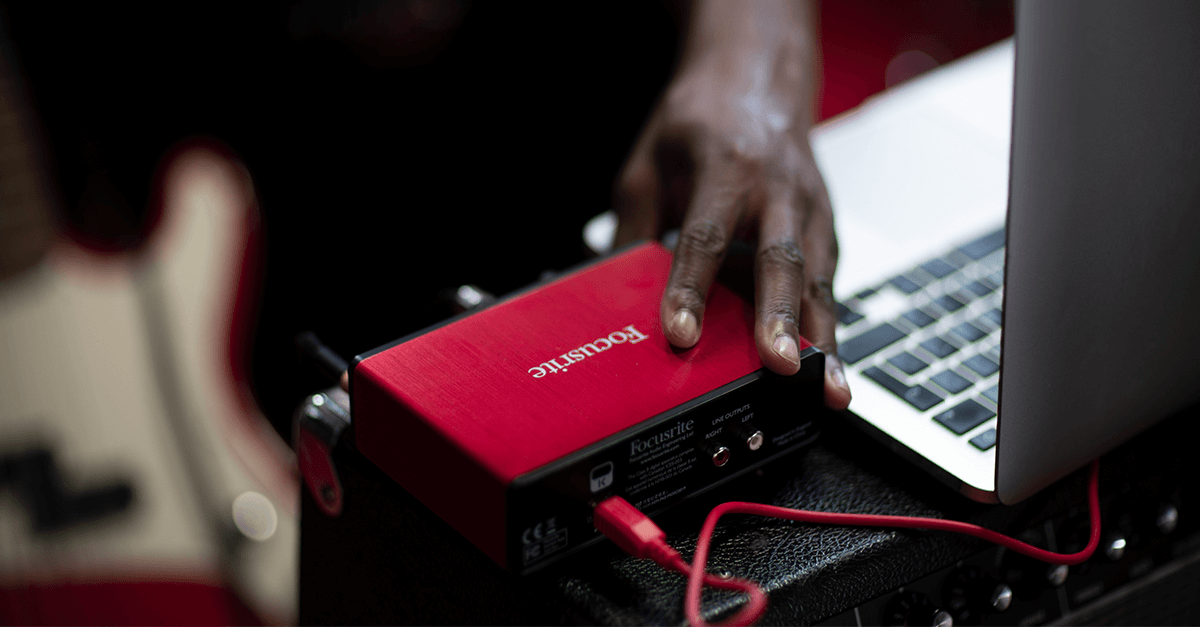 For more information on World Heart Beat Music Academy, check out their website.