Three-month Avid Pro Tools Artist and Complete Plugin Bundle subscription
All the effects and tools an artist will ever need in a legendary DAW.
We are excited to partner with Avid for a fantastic bundle for all Scarlett and Clarett owners. Get a three-month free subscription to Avid's Pro Tools Artist and the Avid Complete Plugin Bundle, and a significant discount on annual plans.
Pro Tools Artist has everything any artist, musician, or producer will need to record studio quality tracks, make beats, and mix like a pro in a seamless DAW.
At the end of the three-month subscription, you can purchase an annual subscription with 25% off Pro Tools Artist or an annual subscription with 33% off Pro Tools Studio. Both plans include the Complete Plugin Bundle, so you can use the same effects and instruments to continue making your tracks. If you don't choose an annual plan, your subscription will be moved to Pro Tools Intro.
Pro Tools Artist is the legendary DAW found in professional studios and gives you everything you need to make beats, write songs, record vocals and instruments, and mix studio-quality music ready to be heard across the world's most popular streaming platforms. Pro Tools Artist makes music creation fast and fluid, providing many of the same tools the pros use.
The Complete Plugin Bundle enables you to sound your absolute best with access to every audio plugin Avid has to offer. With over 75 plugins, it's like being in your own studio.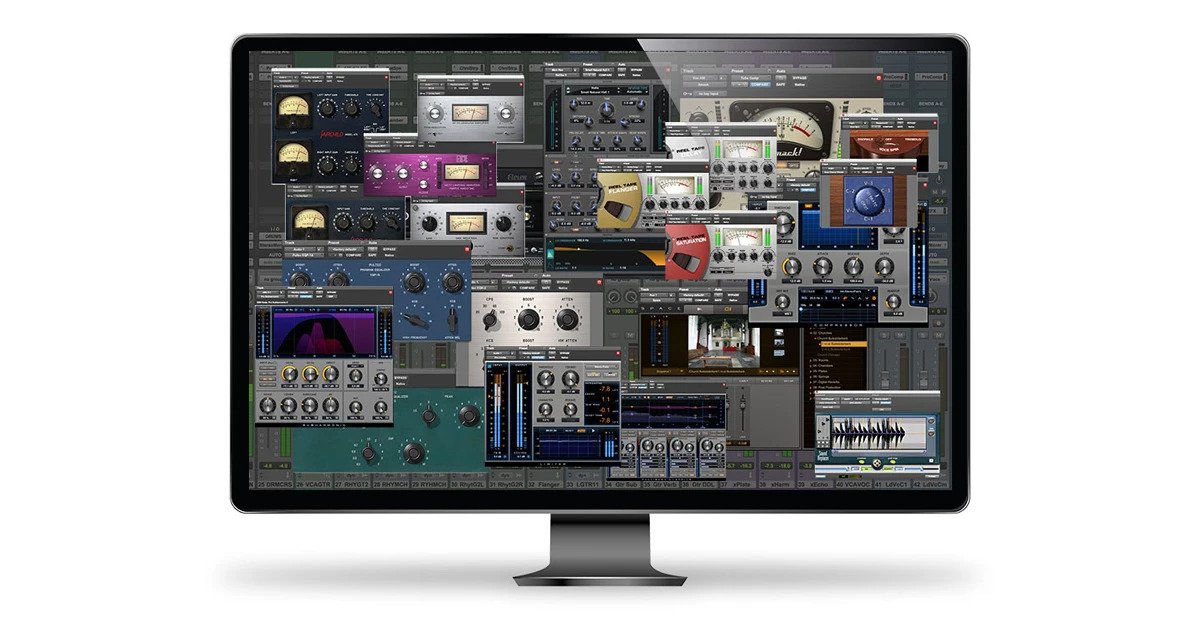 Stompbox effects — Looking to carve out the perfect guitar tone? Stompbox effects are here, which range from distortions and overdrives to spring reverbs and phasers so that you can nail your sounds.
Dynamics and EQs — From graphic EQs to classic compressors and everything in between, you can get a dynamic and frequency-balanced mix. There are also the Focusrite d2/d3 emulators of the original Red Range hardware units.
Effects, filters, and emulators — If you're looking for modulation, filters, and analogue tape saturators, you won't be disappointed with the sheer number of options available.
Reverb and delay — With classic reverbs, spring reverbs, and a range of delays, you'll find the vibe for your tracks quickly and place your instruments in a physical space you had imagined.
Virtual instruments — Ambient pads, organs, and pianos make up the virtual instruments collection so that you can create leads, fill out your mix, and create music in any genre.